healthy business - healthy community

Buy Chanhassen was formed by local business leaders to focus on ways to help businesses and organizations thrive in Chanhassen. This volunteer-led company provides its SPONSORS with economical and forward-thinking advertising media, educational opportunities and representation with city staff, council and commissions.

Buy Chanhassen does not cater to one specific group or business type. Retail, manufacturing and service companies as well as not for profit organizations (places of worship, sports and service clubs) all benefit from SPONSORSHIP.

Any business/organization is eligible to become a SPONSOR providing they offer a service to the Chanhassen community. Individuals who may wish to have a voice in shaping the future of the community through Buy Chanhassen connections may also apply for SPONSORSHIP.
Click Here for Full Text
Plug into our Programs for Sponsors to promote your business.

We're the Community's portal for saving money and having fun in Chanhassen. We provide exposure to your business and your promotions via:
facebook
Special Events
Group Rate Print Advertising
Directory and Map Listing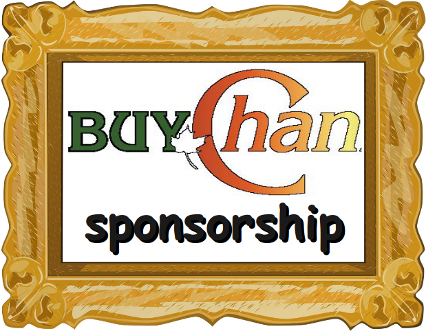 NETWORK WITH US
AT BUYCHAN
MEMBERSHIP LUNCHEON MEETINGS
Bimonthly on the Fourth Tuesday
11:30 - 1:00
11:30 Meet & Greet
12:00 Lunch, Intros, & Presentation
Chanhassen American Legion
290 Lake Drive East
$15 Admission
Would you like 5 minutes for a presentation on your business
or a topic of your choice?
Let us know at info@buychan
Please check your emails for
meeting announcements

Please RSVP with number attending to info@buychan