Helping You Buy Local in Chan!

Join us Tuesday October 23rd for the City Candidates Forum!
Many of us business folks may not actually live and vote in Chanhassen but take a minute to consider all the ways that the decisions of our City's officials impact our success, our bottom line. In fact, jot down your questions along that line and get them to us for passing on to the candidates at the forum. Some key areas: taxes (of course), allocation of fees, public safety, employee availability, transportation, communication, etc.
This forum is one of only two for this election and it is the only one with a business focus.
It will be held at the Chanhassen Legion
290 Lake Dr E, Chanhassen, MN 55317
Here are the candidates (in order of filing):
For Mayor: Denny Laufenburger
Balakrishna Chintaginjala
TJ Hart
Elise Ryan
For Council: Bob Ayotte
Julia Coleman
Dan Campion
Luncheon Details/Schedule:
Cost: $15.00
11:30 Meet and Greet
11:50 Food Served/Announcements
12:05 Forum Begins
12:55 Final Reminders
1:00 Adjourn
Please RSVP – Legion needs to know how much food to prepare.
Join us at our Next
Monthly Luncheon Meeting
Check Our Sponsor Services Page
for Upcoming Meeting Details
Open to the Public!

Why Buy Local?
H
Dick Crawford, Former Editor of the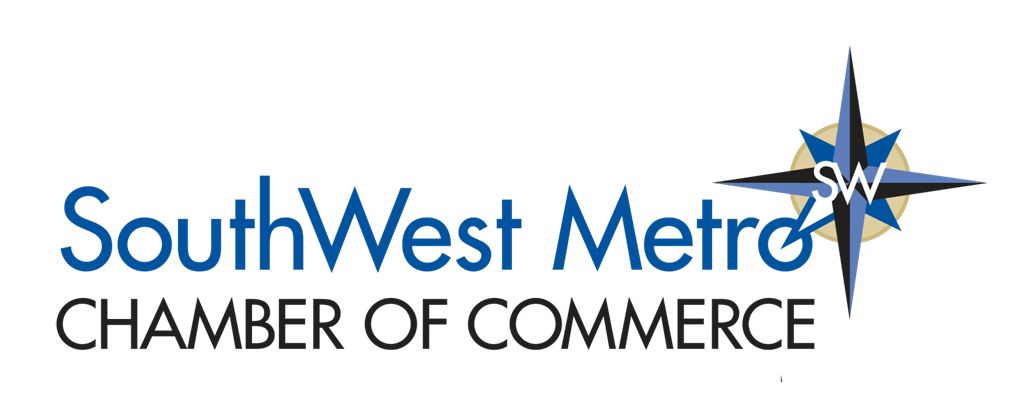 PO Box 414, Chanhassen, MN