Helping You Buy Local in Chan!

The first opportunity to hear from our City Council and Mayor candidates is just around the corner!
If we haven't heard from you please let us know if are planning to attend the Form next Tuesday, the 28th.
Please note that the schedule is a little tighter in order to give the candidates as much time as possible to let us know why they should be elected.
Location: Chanhassen's American Legion
Cost: $15.00 at the door
Times: 11:30 for Meet and Greet
11:50 Introductions and Announcements
12:05 Forum Begins
12:55 Final Reminders
1:00 Adjourn
Also, please not that there has been one change in the roster of candidates. Georgia Begin withdrew so there are now 4 candidates for Mayor and 3 for the 2 open council seats.
Mayor: Denny Laufenburger
Balakrishna Chintaginjala
TJ Hart
Elise Ryan
Council: Bob Ayotte
Julia Coleman
Dan Campion
Last: We're looking for your ideas for more questions to ask the candidates to address. Please take a moment to really think about the things that make a difference to you and your organization. Are any of these things impacted by the actions (or inactions) of our City government? If so, pass on your questions to us so we can consider them for the candidates at the Forum. We won't be taking questions from the floor.
Join us at our Next
Monthly Luncheon Meeting
Check Our Sponsor Services Page
for Upcoming Meeting Details
Open to the Public!

Why Buy Local?
H
Dick Crawford, Former Editor of the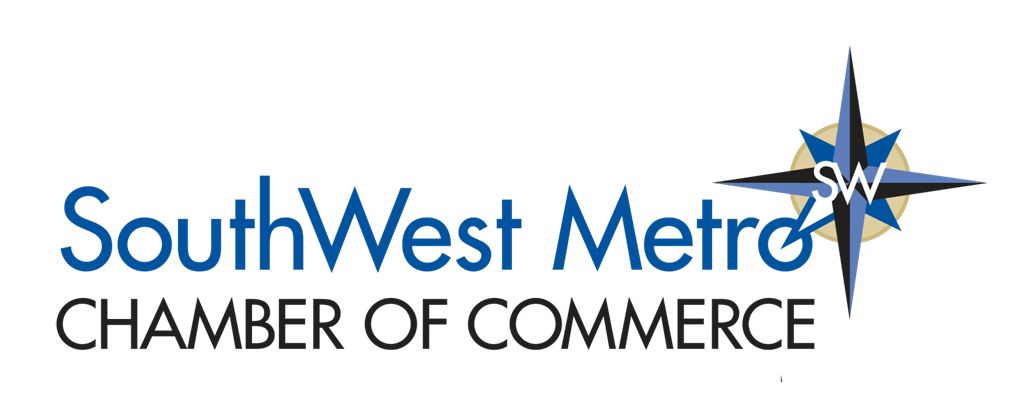 PO Box 414, Chanhassen, MN